IVF Success Stories in Pakistan
The term "baby" is might be a casual word to you but it is a dream for someone who cannot have one. Australian Concept Infertility Medical Center has been providing its services for people who cannot conceive naturally for quite a long time now. Best services are provided to make infertile couples' dream of having their own child comes true. There are many success stories of IVF when couples had lost their hope but with the mercy of Allah (SWT) we became able to help them with our specialized and advanced technologies like ovulation induction, In Vitro Fertilization IVF, Intra Cytoplasmic Sperm Injection ICSI, Preimplantation Genetic Diagnosis PGD, and Preimplantation Genetic Screening PGS.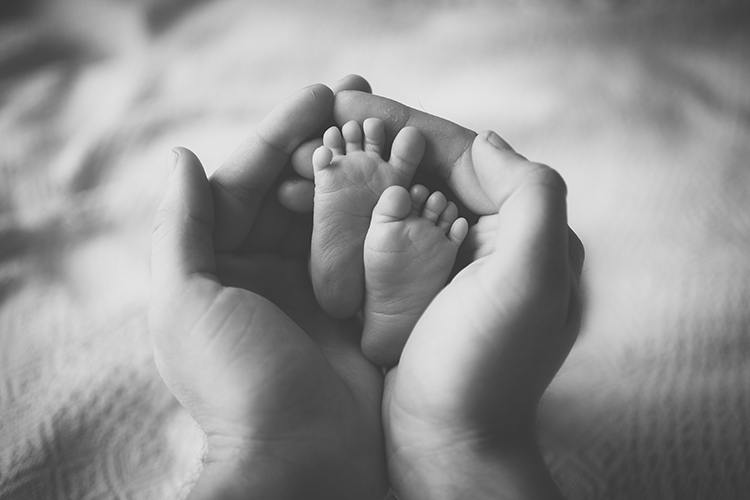 Australian Concept Infertility Medical Center
For example, we have treated patients of years of infertility with IVF and we have also encountered such scenarios where patients were either overweight or underweight but IVF treatment ruled out their incompetency and helped to have them what they eagerly wanted to but couldn't have. Such success stories of IVF make us more determined to give our 100 percent to serve thosewho need us. Australian Concept Infertility Medical Center is facilitated with highly skilled staff, advance technologies, controlled environment and specialized laboratory tools and apparatus and still striving for its best to be the solution for most of the infertility problems to never disappoint any of the patient. With this resolution, we hope to become one the best infertility center in the Pakistan.
100
+
Combined IVF Experience
IVF Success Stories